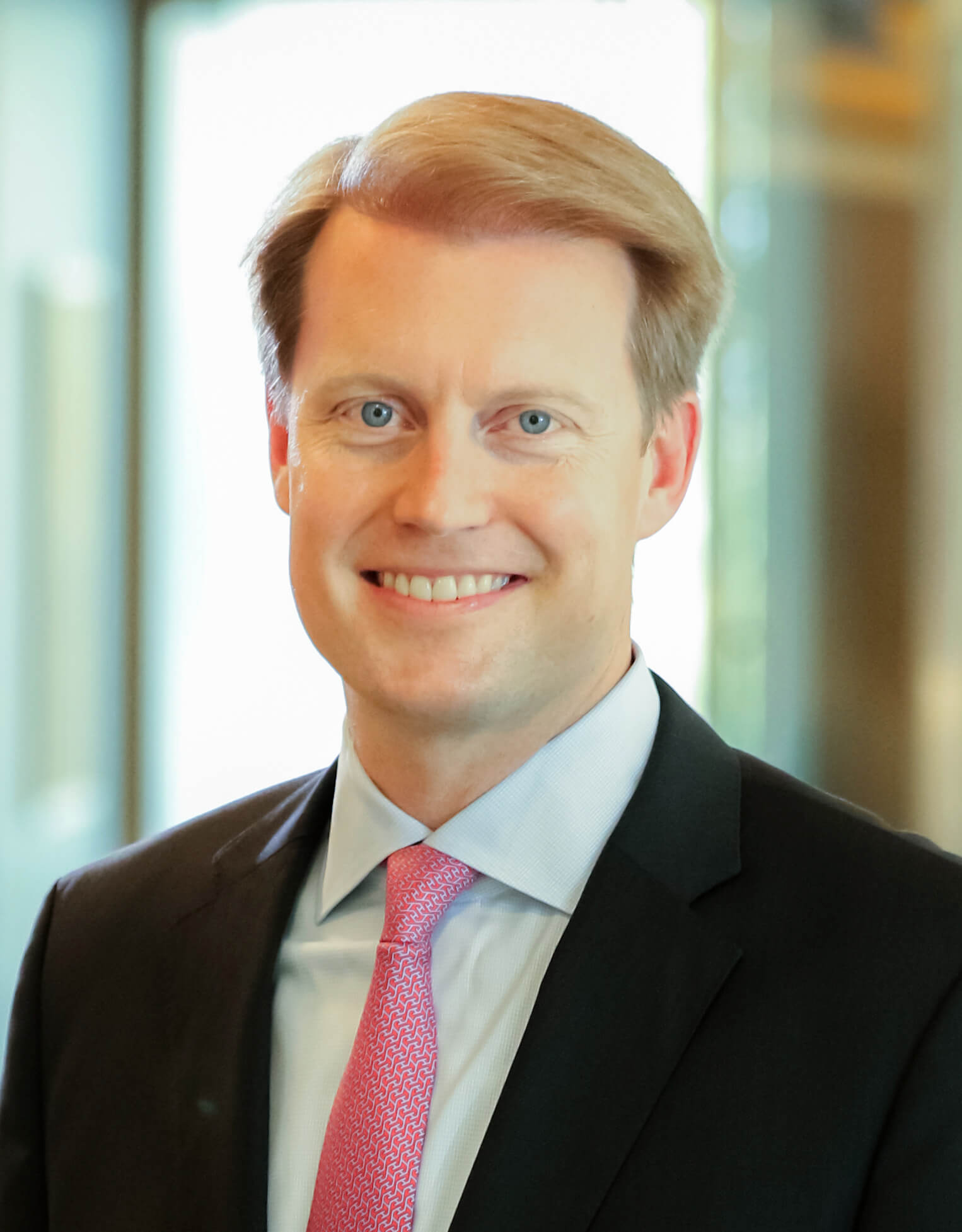 Managing Director
Kyle Messman's finance career has spanned from bulge bracket investment banks to CFO roles at privately held businesses. Kyle founded South Bay Ventures on the heels of leading two successive successful strategic exits as the CFO of enterprise SaaS companies that were built from entrepreneurial roots into very large businesses.
At South Bay Ventures Kyle assists in strategic planning and recruiting, sourcing equity and debt financing, scaling, customer introductions, partnerships, business and corporate development and other general business consulting.
Kyle was recently appointed to be a Special Venture Partner with Fontinalis Partners where he will work as a strategic advisor to new Fontinalis portfolio companies.  Fontinalis Partners is a venture capital firm with $170 million of committed capital that invests in next-generation mobility. Investment areas include autonomous vehicles, connected cars and fleets, supply chain & logistics, mobility services, and several others.
Kyle is a seasoned executive with extensive experience overseeing finance organizations for high-growth companies, most recently serving as the Chief Financial Officer of Velocify where he executed the successful sale to public strategic acquiror Ellie Mae (NYSE: ELLI) for $128 million in cash in Q4 2017.
As a Chief Financial Officer of two high growth enterprise SaaS businesses over the past decade, Kyle has led the development of the long-term strategic plans, annual budgets and financings to support company growth coupled with investor strategy. In addition, he has overseen all aspects of scaling the Finance function to support overall company growth including all Big 4 accounting audits, treasury and tax functions, finance operations including cash forecasting and FP&A, federal and state tax planning and compliance, and international structuring for foreign operations in multiple countries.
At Telogis Kyle served as the only CFO in company history having managed revenue growth from approximately $5 million in Q3 2008 to over $120 million in Revenue as of Q2 2016 (Verizon acquisition announcement). He oversaw significant employee growth during his tenure from less than 50 total employees when hired to over 750 employees in eight offices globally at acquisition close.
Kyle participated as a significant angel investor in the three private capital raises while at Telogis from 2009 to 2011 before he led the Company's institutional capital raise process.
He subsequently raised over $140 million in equity capital for the boot strapped Company, which was founded in 2001, highlighted by a $93 million Series A round led by Kleiner Perkins in Q3 2013. This round included participation from cross over institutional funds and key strategic investors. Additionally, during his tenure Kyle secured capital from one of the largest global sovereign wealth funds and a prominent Los Angeles based high net worth family office. Extensive focus during these later capital raises was placed on non-structured equity securities. Kyle also raised over $100M in acquisition and growth debt capital from multiple commercial banks and late-stage software focused debt funds. All debt capital was non-dilutive and with flexible leverage structures based on recurring revenues.
Kyle's tenure at Telogis culminated in a successful "Dual Track" process with a strategic acquisition by Verizon Communications in Q3 2016 for an all cash purchase price of just under $1 Billion, a more than doubling of equity value since the Series A raise in Q3 2013.
Prior to Telogis Kyle handled corporate financial planning for a major semiconductor manufacturer, where his responsibilities included SEC and financial reporting, capital transactions and financial planning and analysis. Early in his career Kyle spent several years as an investment banker focused on mergers and financings in the technology services and software sectors.
Kyle earned a B.S. in Economics from the Wharton School at the University of Pennsylvania and an M.B.A. in Finance from the Graziadio School of Business at Pepperdine University.